An early childhood education center owned and operated by a teacher.  At The Growing Patch Preschool, we are planting the seeds for our future generations.  Our school is well equipped with a loving nurturing team of teachers that adore the kids and build the foundation of lifelong learning.  The Growing Patch Preschool was designed and built uniquely for preschoolers ages 2-6, everything from the classrooms to the bathrooms to the enormous backyard has been tailor made for our kids.   Like a garden, our school is a space where our children grow and develop during the most critical years of their lives.  Come join us today, your child's kindergarten teacher will thank you!
What do we provide to our
loving young ones?
1. Nurturing environment
2. Highly experienced and caring educators
3. Curriculum Specialized for Different Age Groups
4. Complete Preparation For Kindergarten
we meet kids where they are.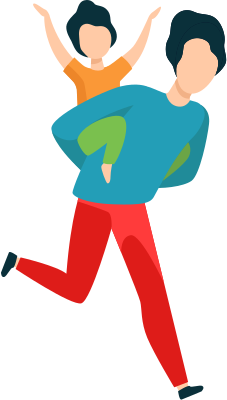 Discover all that The Growing Patch has to offer your child at our website or come take a tour of our preschool center. Moreover, we're always here to answer your queries and address your issues. You can reach out to us or fill out the online inquiry form. We'll connect with you as soon as possible!!
5560 W. Spruce
Ave Fresno, CA 93722
Please click on the link to view the video
We impart skills to our children in all "the teachable moments". The parents witnessed how The Growing Patch taught their kids to become learners.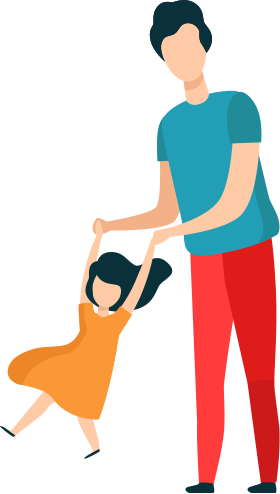 Amazing experience...my son loved his 1.5 years at The Growing Patch. The teachers are wonderful and the curriculum is outstanding. I especially love their art projects and the book that they work on creating throughout the entire year - I will treasure these books forever.
Fantastic preschool with caring teachers and a curriculum that encourages growth in all areas: literacy, math, music, science, art, creativity, motor, social and more. The Growing Patch is a diamond in the rough!
Amazing school! Enrique was reading when he graduated preschool! He amazed his kindergarten teacher!! Thanks so much for being outstanding teachers!
5560 W. Spruce
Ave Fresno, CA 93722